Cyber security is an essential element of any successful business. It protects your data, systems, and networks from unauthorized access or malicious attacks that can lead to financial losses and damage to your reputation.
At iT360, we understand the importance of cyber security and offer a comprehensive range of services designed to protect you from these threats. With our expert advice, you can stay ahead of the competition while keeping your data safe and secure.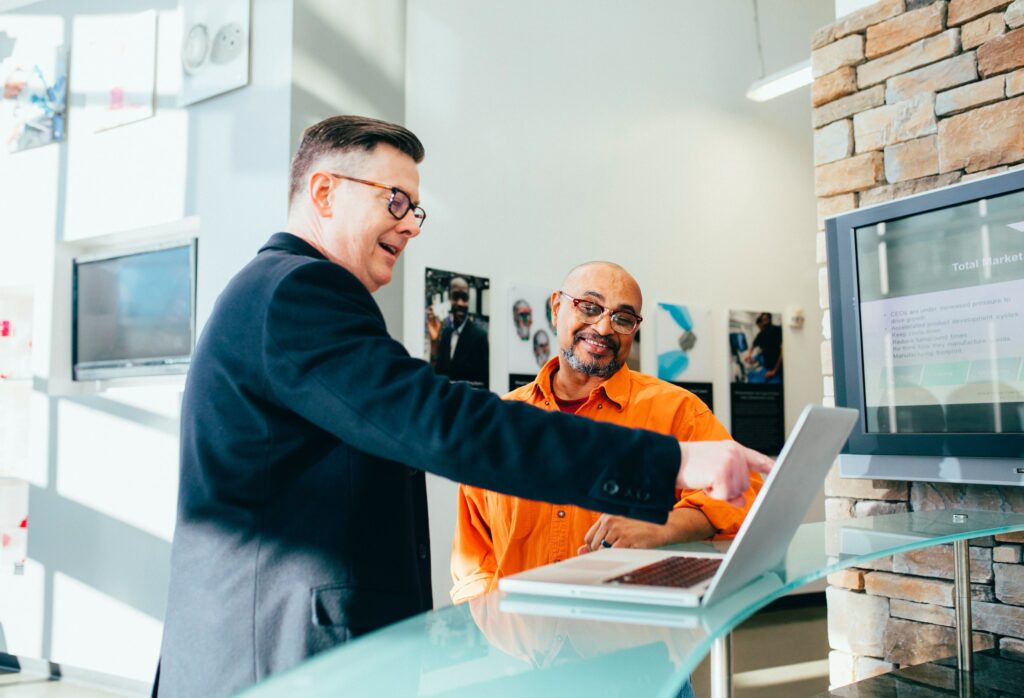 Understand your organisations current security posture and uncover your weak spots. Our comprehensive cyber security needs assessment examines seven key areas to determine your current, as-is state and how far along are you with a future, protected state. The insights you get from the assessment will be an invaluable asset in helping you make informed decisions about your cyber security.
Discover How We Help Businesses Like You Thrive

Getting the Peace of Mind You Deserve

Enhancing Efficiency and Streamlining Operations
Waterware, a leading wholesaler of plumbing components, realized that their existing IT infrastructure was no longer meeting their evolving needs and challenges. The catalyst for change culminated in a specific incident that prompted the leadership to approach multiple IT providers, seeking proactive support and reliable service. Eventually, they partnered with iT360, who facilitated Waterware's transformation with Azure Virtual Desktop and managed services. The migration led to a seamless transition, streamlined internal processes, and significantly improved operational efficiency that boosted productivity.
Does Your IT Provider have a plan for your business?
If you're not satisfied with your current IT provider, switch to iT360 and get the reliable IT solutions you need to ensure long-term success. With our dedicated customer service and years of experience in the industry, you can be sure that we can provide the best possible service for your business.