Hardware & Device Management
Your organisation can only be as effective and productive if every individual has access to the right tools. When your end-users have the hardware and software they need to get their jobs done, it can result in better collaboration, improved customer satisfaction, and increased productivity.
At iT360, our end-user computing services are designed to help you achieve these goals. We offer a wide range of IT solutions from mobile device management to help you choose the best IT hardware and software for your business.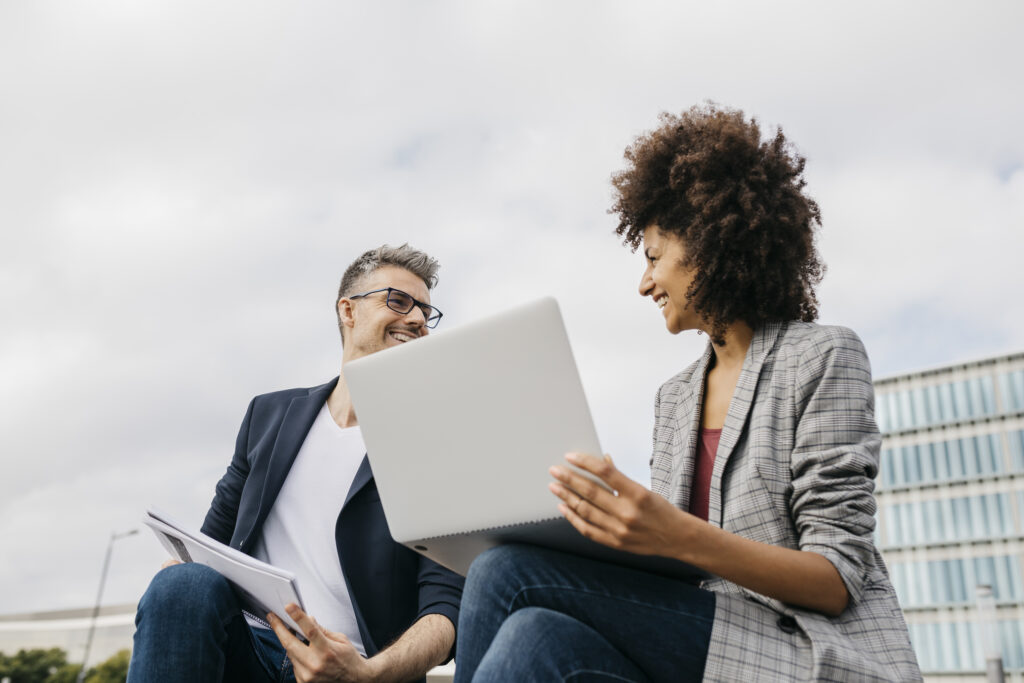 Finding the right technology solutions for your business can be a challenge. It's important to find the products you need at the best prices, without spending a fortune. With our own IT procurement website, you have access to the best deals for all your tech needs.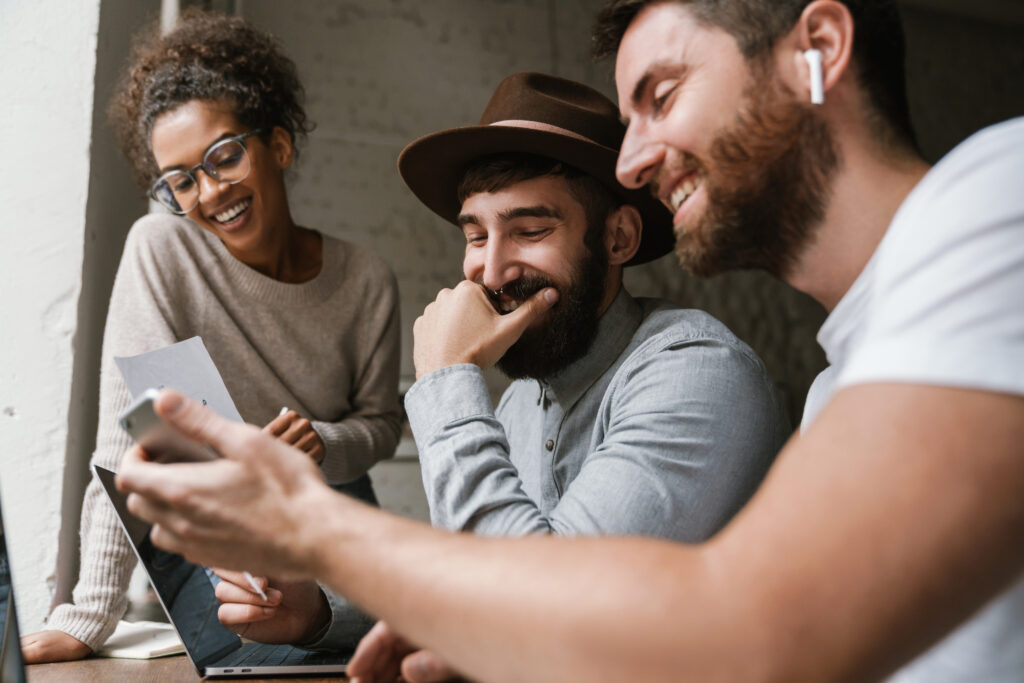 Entrusting your staff with mobile devices can help them be more productive, but it also poses threats to your privacy and security if not managed properly.
Discover How We Help Businesses Like You Thrive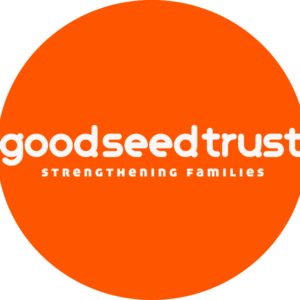 Good Seed Trust Migrates 100% to the Cloud, Increased Productivity While Lowering Costs
Good Seed Trust is a non-profit dedicated to helping build strong families. It runs a number of programmes including early childhood centres, the award-winning OSCAR holiday programmes and before and after school care, youth and family coaching and Fathers and Kids and SuperGrans events. It touches the lives of more than 200 families across Auckland.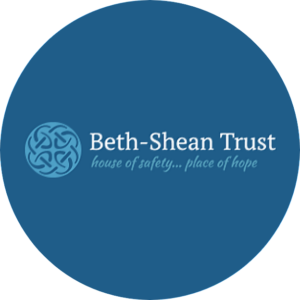 How Beth Shean Trust Stays on Top of Cyber Security and Keeps Their Customers' Data and Other Information Safe
When it comes to protecting your business' data, it pays to be proactive. Beth Shean realised that the world changed significantly since they started. With that change came increasing security threats that, if not mitigated, can lead to bigger problems.
Does Your IT Provider have a plan for your business?
If you're not satisfied with your current IT provider, switch to iT360 and get the reliable IT solutions you need to ensure long-term success. With our dedicated customer service and years of experience in the industry, you can be sure that we can provide the best possible service for your business.