Cloud computing has revolutionised the way businesses operate. It offers many advantages, such as scalability, improved collaboration, and reduced costs. By taking advantage of iT360's cloud solutions, you can maximize the potential of this advanced technology and ensure business continuity.
No longer will you worry about hardware maintenance, data backup, or security. Whether it's private or hybrid cloud, our team can provide the right solutions to improve your efficiency and reduce costs.

Microsoft Azure is a powerful cloud-computing platform that helps businesses run applications and store data securely in the cloud. With its scalability, availability, resilience and security features, Microsoft Azure provides organisations with instant access to an entire infrastructure of cloud-based services.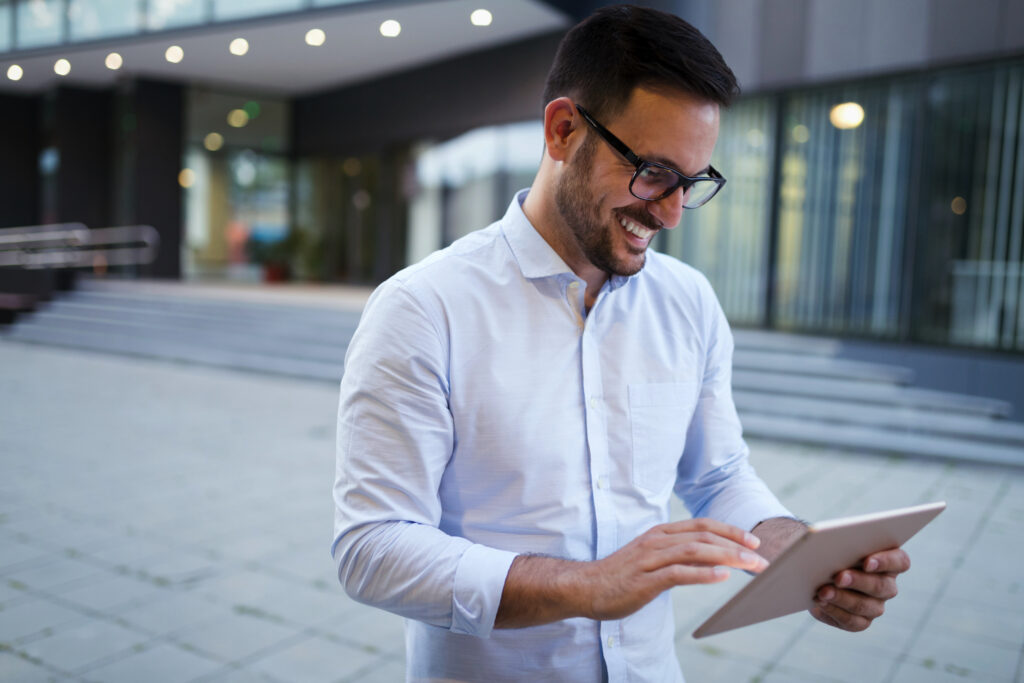 Take advantage of the cloud and take your business to new heights with private cloud hosting services. Our secure and reliable solution allows you to start small and scale big, giving you the freedom to customize your cloud environment and resources according to your needs—all without the hassle of maintaining your own in-house servers.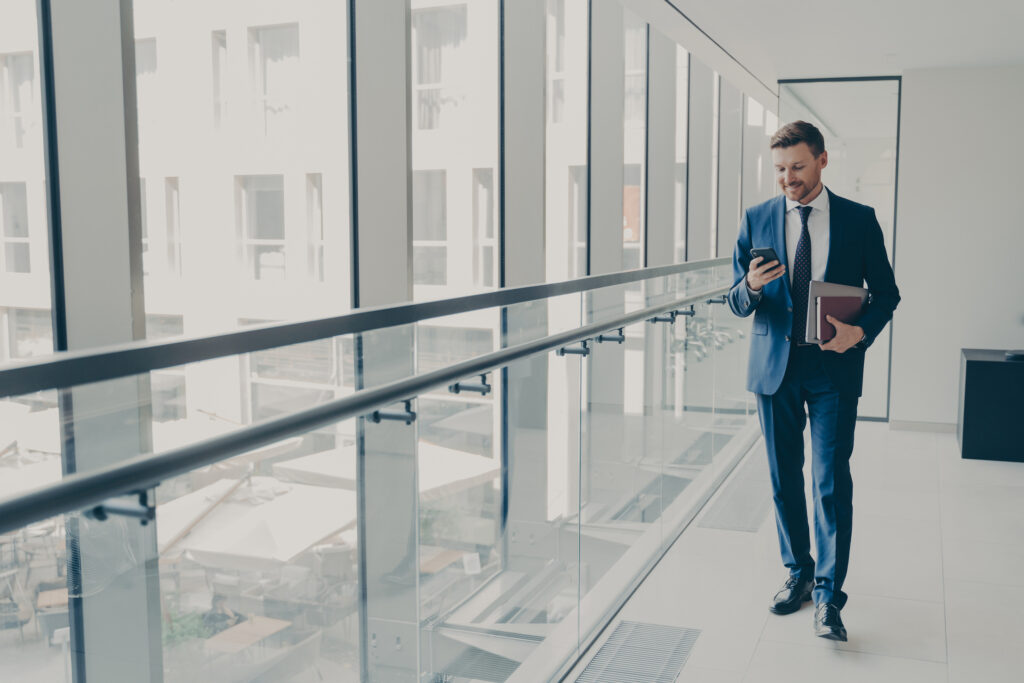 If your device got stolen or a disaster struck your office, can you resume business the next day? With backups, never worry about losing your data again.
Discover How We Help Businesses Like You Thrive

How Metal Image MD Regained 3 Hours of Sleep Every Night

No More Business Blind Spots: Key Industries CFO Now Knows Exactly Where They Stand
Surprises in IT are never a good thing. You want your IT to always be working in the background proactively identifying and addressing issues before they become actual problems.
Does Your IT Provider have a plan for your business?
If you're not satisfied with your current IT provider, switch to iT360 and get the reliable IT solutions you need to ensure long-term success. With our dedicated customer service and years of experience in the industry, you can be sure that we can provide the best possible service for your business.