Internet & Network Solutions
Do you need reliable internet services for your business? Whether you need faster internet overall, or help with managing your network, our experienced team is here to help.
At iT360, we provide a comprehensive range of connectivity services that can help you stay connected, prevent unauthorised access, and allow seamless remote working. From secure Wi-Fi networks to managed fibre connections, we can provide the right solutions for your business.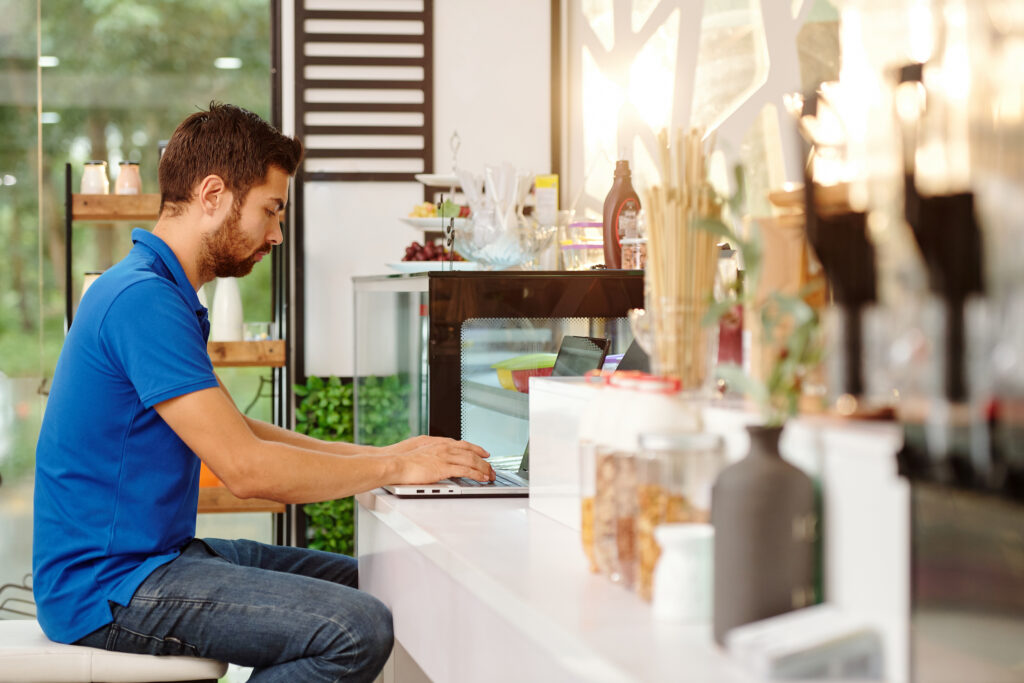 Don't settle for an outdated networking solution. Our powerful and flexible SD-WAN networking solution is designed to meet the demands of small to medium-sized businesses, giving you fast and secure access to the applications and services your business needs to thrive.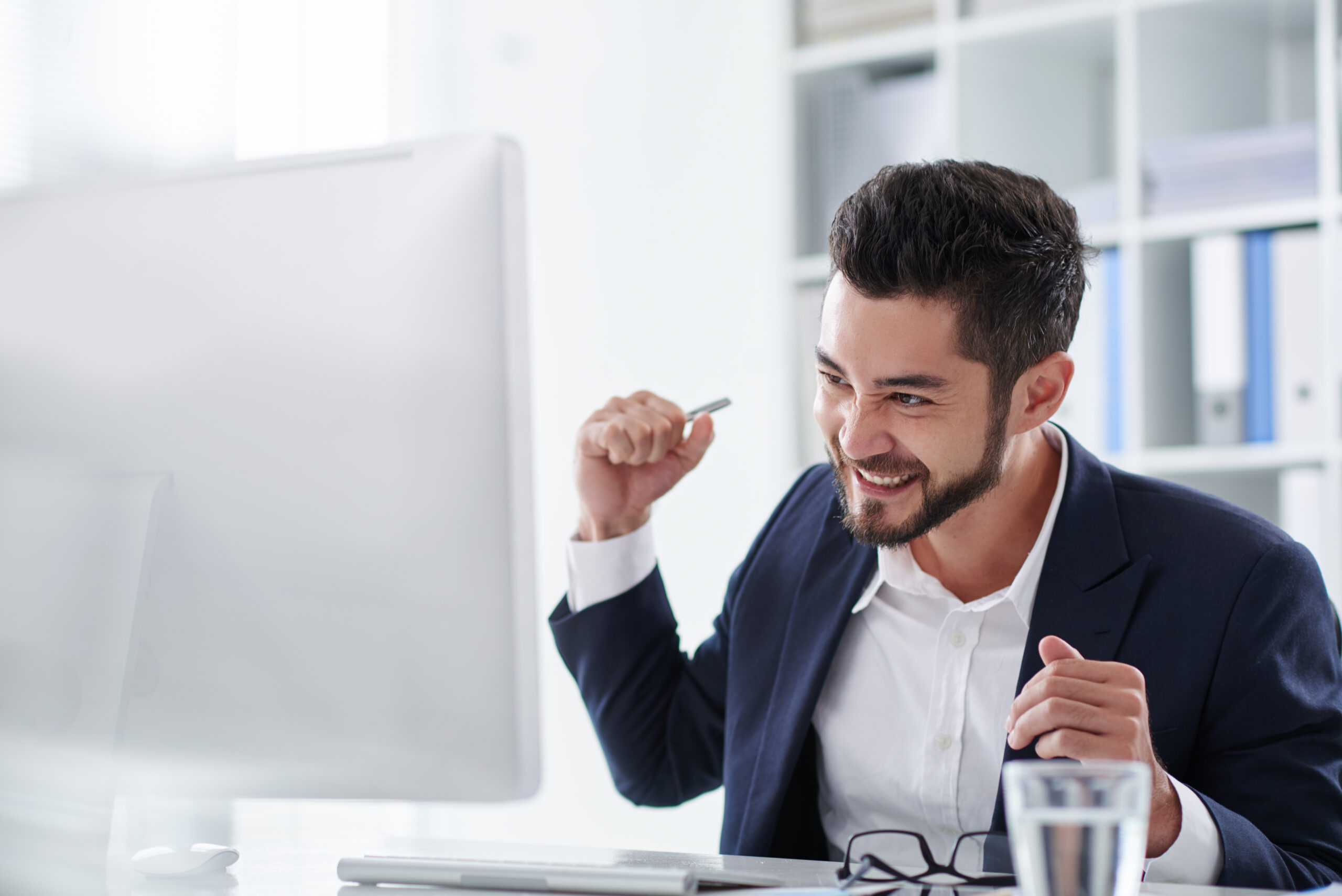 Our 4G failover solution enables you to keep your network connected even in the event of an internet or power outage. By automatically switching over to a reliable 4G connection, you can ensure that your business is always up and running.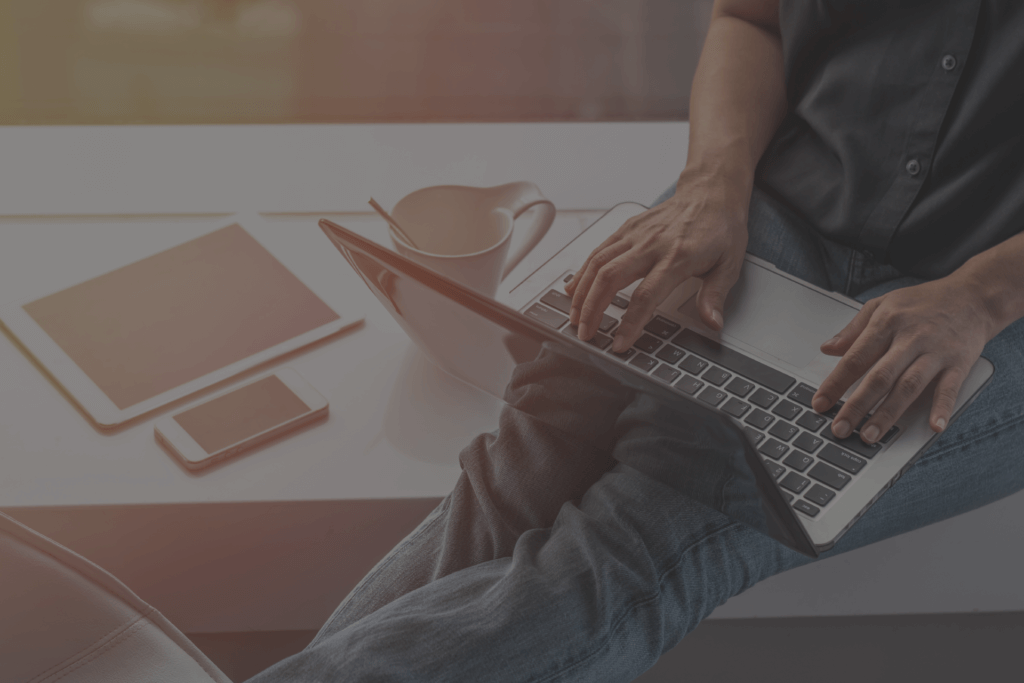 As you rely more on the internet to get things done, it's important to have a reliable connection that can meet your needs. Get faster internet speeds with our robust, all-IP network solutions designed to meet your unique business needs.
Discover How We Help Businesses Like You Thrive

How Metal Image MD Regained 3 Hours of Sleep Every Night

How Makita Migrated to Zoho Desk on Its Busiest Month and Breaking All Records
When an organisation outgrows its current IT infrastructure, they'll definitely feel pain one way or another. It's during these times when business leaders step up and need an IT partner who can deliver.
Does Your IT Provider have a plan for your business?
If you're not satisfied with your current IT provider, switch to iT360 and get the reliable IT solutions you need to ensure long-term success. With our dedicated customer service and years of experience in the industry, you can be sure that we can provide the best possible service for your business.