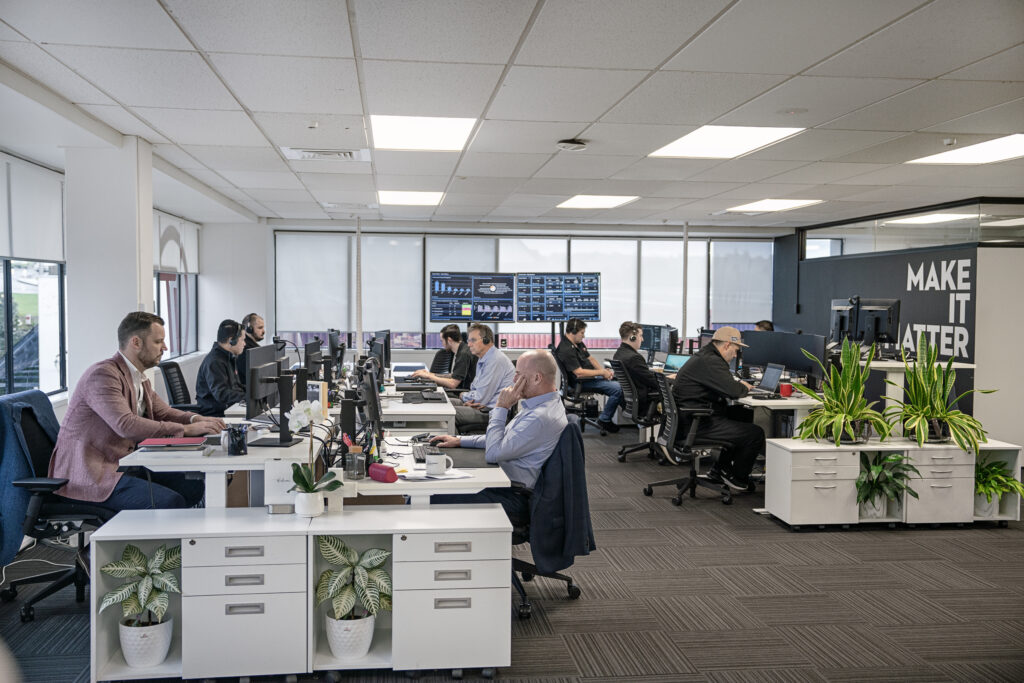 Managed IT and Other Services Near You
We've seen a lot of small and medium businesses struggle to cope with the changing business landscape—from lockdowns and stay-at-home orders to evolving consumer behaviour. For this reason, we've partnered with Spark to help local businesses like yours become more resilient, productive, and secure.
With this new branch, we can reach more SMBs that we weren't able to before. We're now able to provide IT support to companies who prefer someone local to them. We now can help Taranaki businesses like yours better.
Meet James!
James Robinson is our Branch Manager for iT360 Taranaki. With over 18 years of experience in the IT industry, he brings consulting and design expertise across multiple areas such as cloud, cyber security, networking, and many more—everything any Kiwi business might need.
From designing and delivering multi-data centre infrastructure solutions to planning and executing cloud migrations, James isn't afraid to roll up his sleeves whenever needed. His approach combines simplicity, risk reduction, financial responsibility, flexibility, and more importantly, an eye on the future.
Drop by the office and say hi!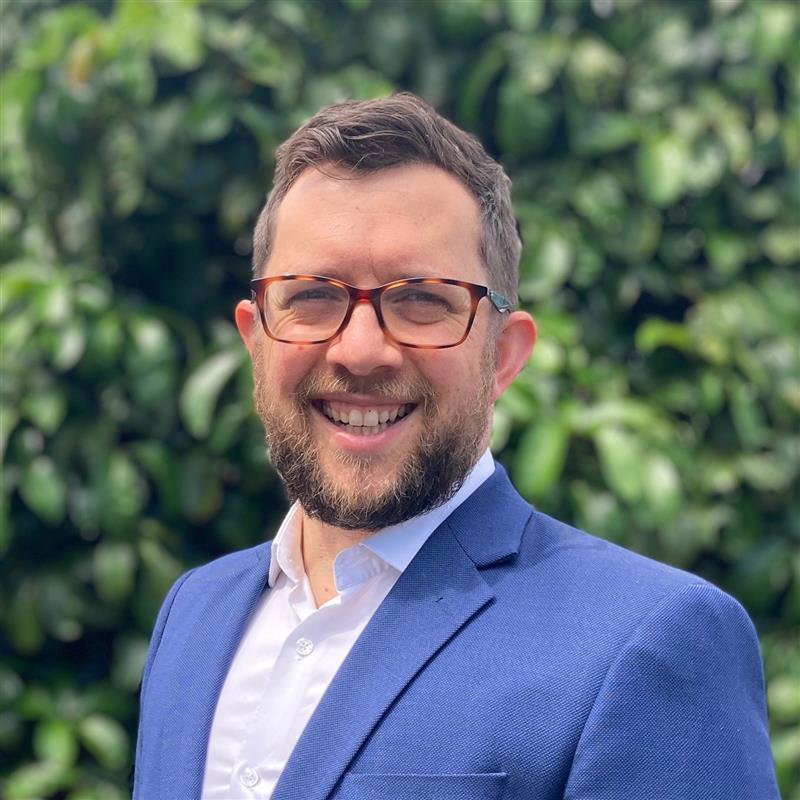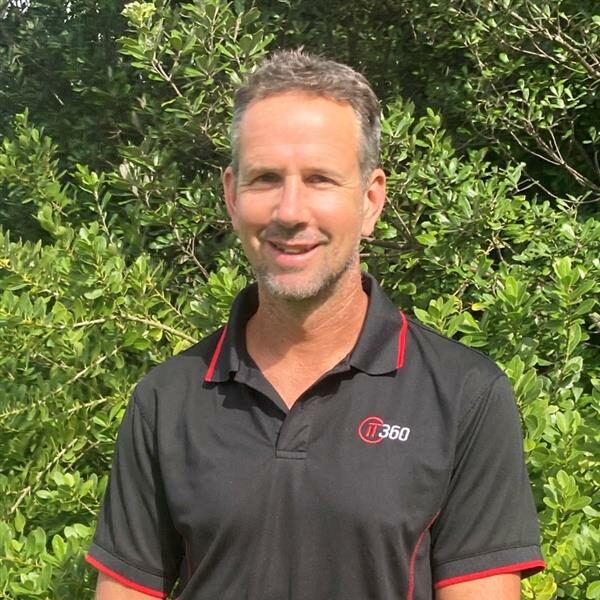 Say Hi to Trent
Trent is a well known and loved engineer who has been in the New Plymouth IT scene for decades. Previously heading up the popular Think Technology brand with his wife Tanya and serving some of New Plymouth's most iconic brands, they have decided to join the iT360 team and bring an even broader range of services to those customers (and enable Trent to turn off his phone when he goes on holiday!).
In his spare time he heads up North to the family batch to get in some fishing with his not so young kids.
---
Same iT360 Services. Delivered Locally.
Come Say Hi
Address
194 Courtenay Street,
New Plymouth Central,
New Plymouth 4310
9 AM-5 PM
Mondays through Fridays
Phone
Email