At iT360, we provide a wide range of application services that can help you increase efficiency, reduce costs, and enhance customer satisfaction. Our team is experienced in implementing new technology and customising them to meet your specific business needs.
From Microsoft 365 and SharePoint to LEAP and InfinityLaw software, we can provide the right solutions to help you use technology more effectively.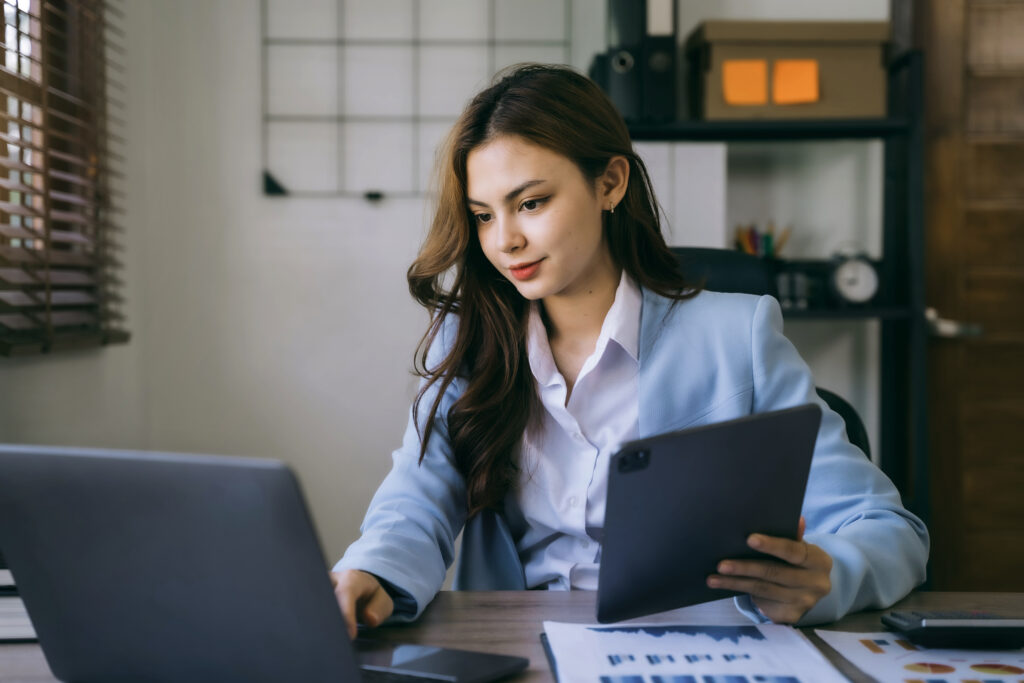 Our extensive experience in the legal industry has given us insight into what is most important to law firms. Knowing their needs, we provide tailored services aimed at delivering success for them.
Discover How We Help Businesses Like You Thrive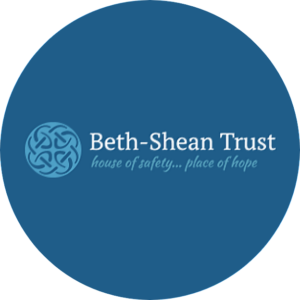 How Beth Shean Trust Stays on Top of Cyber Security and Keeps Their Customers' Data and Other Information Safe
When it comes to protecting your business' data, it pays to be proactive. Beth Shean realised that the world changed significantly since they started. With that change came increasing security threats that, if not mitigated, can lead to bigger problems.

"It Almost Just Happened Without Me Knowing"
Far too often, businesses delay switching IT providers because of the switching costs. By the time something "big" comes up, it's too late. You could have prevented that from happening. And it doesn't have to be that way.
Does Your IT Provider have a plan for your business?
If you're not satisfied with your current IT provider, switch to iT360 and get the reliable IT solutions you need to ensure long-term success. With our dedicated customer service and years of experience in the industry, you can be sure that we can provide the best possible service for your business.