At iT360, we understand the importance of staying connected. That's why we provide unified communication services to help you stay in contact with your team and customers. Our range of solutions includes everything from cloud phone systems and video conferencing to messaging and collaboration tools, allowing for seamless communication between remote teams.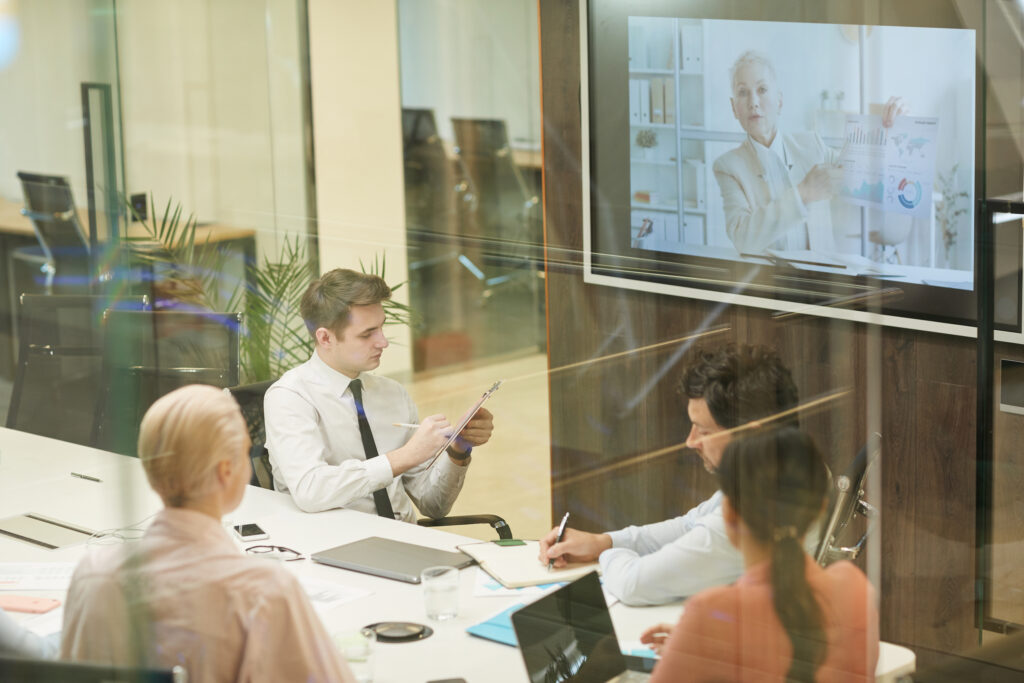 With Microsoft Teams, you can make calls to anyone, anywhere—anytime. Connect with customers, colleagues and business partners around the world with a simple click of a button. Enjoy clear audio quality, no matter how far away you are—all without being tied to your desk.
Discover How We Help Businesses Like You Thrive

"It Almost Just Happened Without Me Knowing"
Far too often, businesses delay switching IT providers because of the switching costs. By the time something "big" comes up, it's too late. You could have prevented that from happening. And it doesn't have to be that way.
Farro Fresh Continues to Grow Without Worrying About IT Issues
Farro Fresh is a boutique supermarket chain that started in 2006. Farro's goal is to make your grocery shopping an experience, not a chore. They aim to provide their customers with a retail experience that ignites the senses. From a team of 10 and 1 store, they now have over 350 full-time staff in 6 different locations covering most of Auckland.
Does Your IT Provider have a plan for your business?
If you're not satisfied with your current IT provider, switch to iT360 and get the reliable IT solutions you need to ensure long-term success. With our dedicated customer service and years of experience in the industry, you can be sure that we can provide the best possible service for your business.