At iT360, we understand that no two businesses are the same. That's why our team offers customised solutions tailored to your business needs. With our managed IT services, we can help you reduce downtime and keep your systems running smoothly—all from behind the scenes.
Whether it's providing on-site or remote assistance, or setting up preventative maintenance schedules, you can count on us to keep your business running efficiently.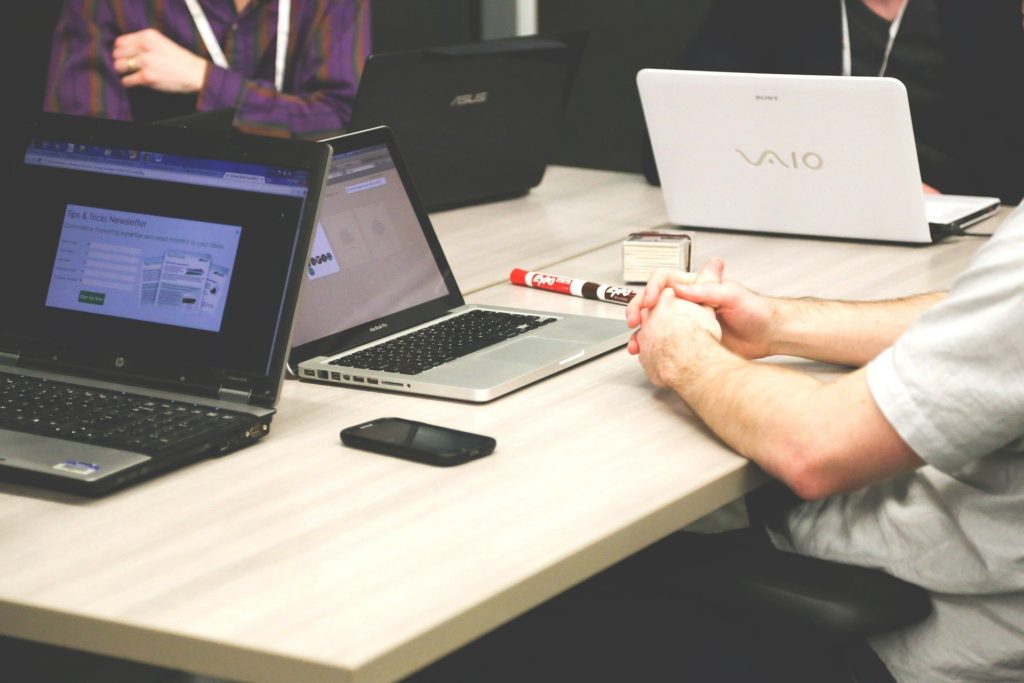 Your business runs on technology more than you think. Stop wasting your limited resources trying to figure out IT yourself and let experts do it for you.
Discover How We Help Businesses Like You Thrive

Enhancing Efficiency and Streamlining Operations
Waterware, a leading wholesaler of plumbing components, realized that their existing IT infrastructure was no longer meeting their evolving needs and challenges. The catalyst for change culminated in a specific incident that prompted the leadership to approach multiple IT providers, seeking proactive support and reliable service. Eventually, they partnered with iT360, who facilitated Waterware's transformation with Azure Virtual Desktop and managed services. The migration led to a seamless transition, streamlined internal processes, and significantly improved operational efficiency that boosted productivity.
Farro Fresh Continues to Grow Without Worrying About IT Issues
Farro Fresh is a boutique supermarket chain that started in 2006. Farro's goal is to make your grocery shopping an experience, not a chore. They aim to provide their customers with a retail experience that ignites the senses. From a team of 10 and 1 store, they now have over 350 full-time staff in 6 different locations covering most of Auckland.
Does Your IT Provider have a plan for your business?
If you're not satisfied with your current IT provider, switch to iT360 and get the reliable IT solutions you need to ensure long-term success. With our dedicated customer service and years of experience in the industry, you can be sure that we can provide the best possible service for your business.