Fully Customisable for Your Business
We also understand that each client has unique requirements, which is why our procurement website is fully customisable. You can create a tailored list of approved items to ensure that your IT procurement process is streamlined and aligned with your specific needs. This feature also helps to ensure that your IT budget is being used effectively and efficiently.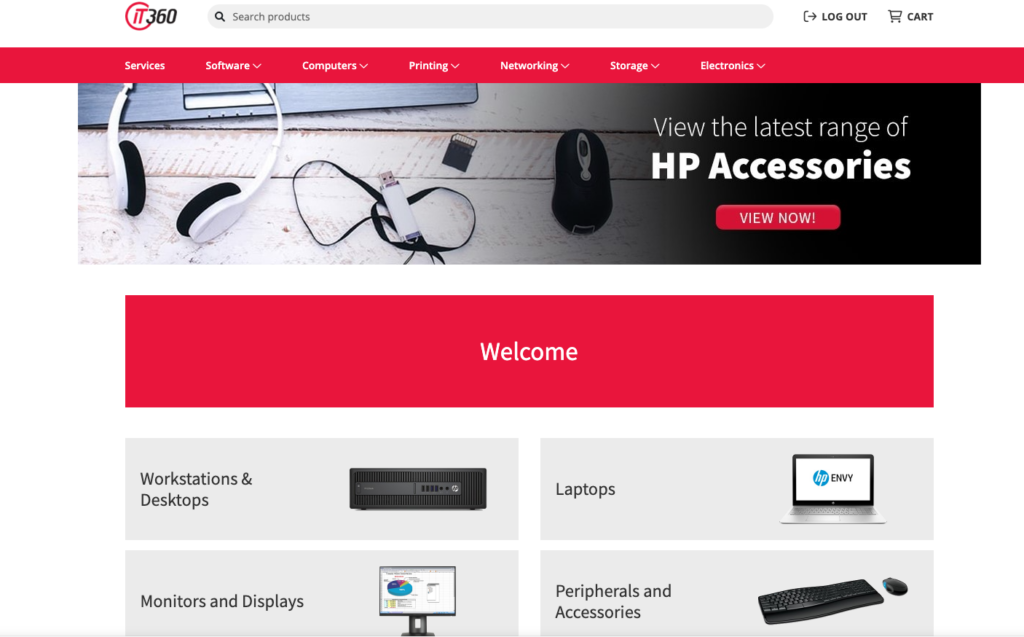 Don't waste time and money searching for the right tech solutions. Let our IT procurement website help you find the perfect products for your business at competitive prices. Contact us today to get started.