Messenger app is a staple in our modern lifestyle. Businesses are acknowledging the importance of effective internal communication. Different to the personal social app, messenger app use for business requires more specific features and compliances. If you are considering which to choose for your business, here are seven criteria to consider:
What are the criteria you need to consider before choosing a messenger app?
Multiple device synchronisation
Encryption and security
Global address book
Controlling user access
Auditing user activity
Compliance and regulation
File sending functionality
Messenger app needs to have
Multiple Device Synchronisation
A modern person nowadays would own more than one device. The ideal messenger app must be available on all different type of devices, and systems. Ex: IOS, Android, Mac and Windows. Most importantly, data synch must apply across all devices. Hence, this is more important than you might think.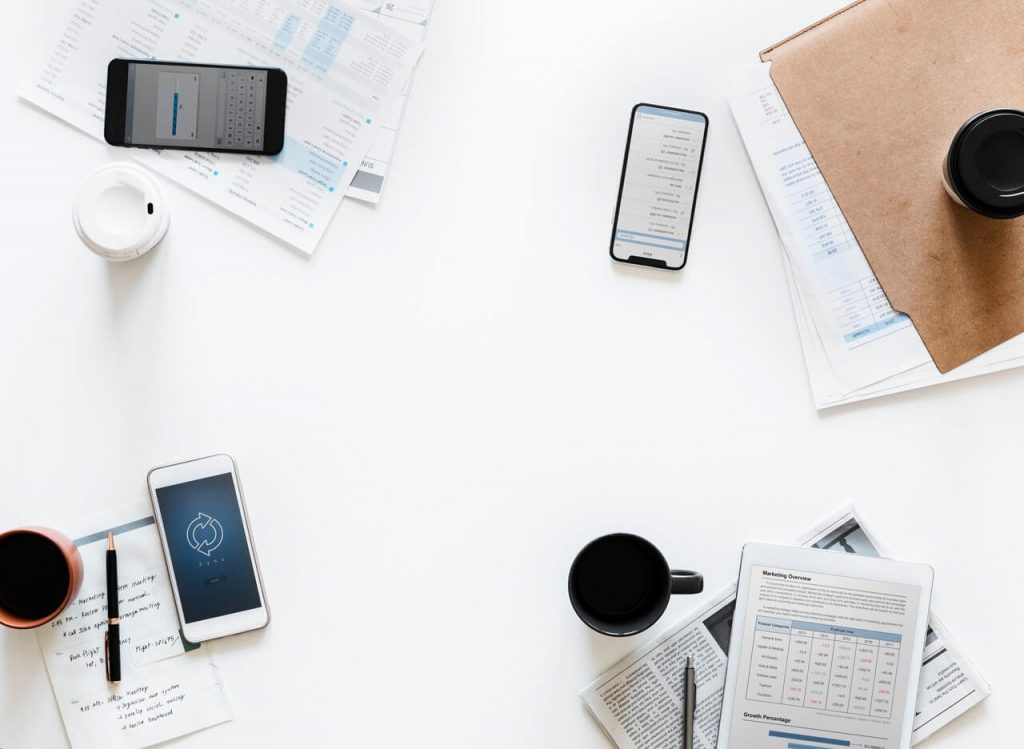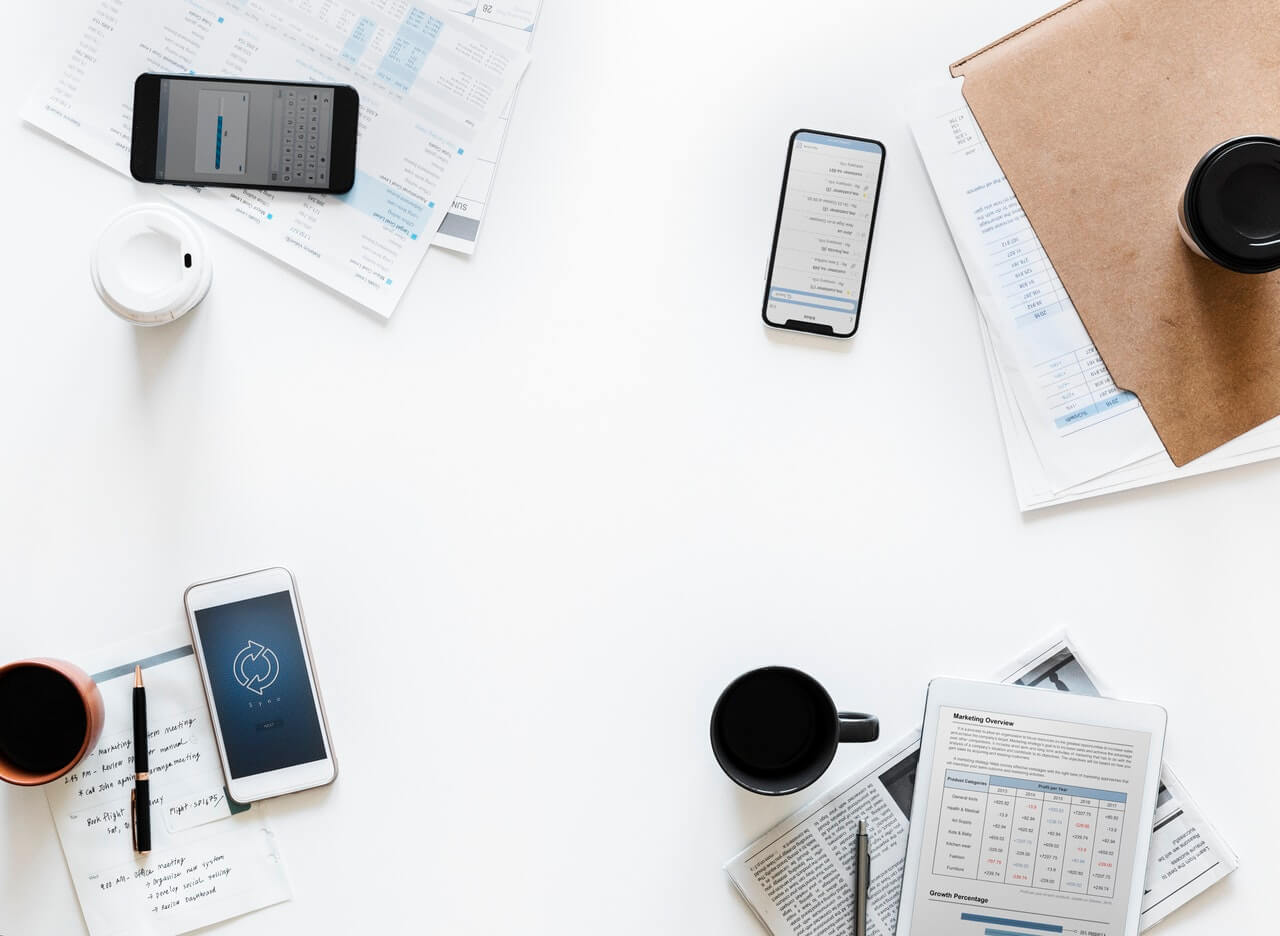 Encryption and Security
Beware that your encrypted message backups are usually not encrypted in the cloud. Any desktop software is vulnerable to the desktop's bugs. Hence, the software must be updated regularly.
We recommend that you look into the security system in place, especially data security. For business, Microsoft is known for their data centre and high-grade data security. Needless to say, we prefer providers that stores their data with Microsoft. While Facebook will not be our first choice (second or third).
Read more about Growth of Cyber Threats: Preventing Data Breaches in Your Organisation.

Global Address Book
There's a reason why enterprises don't use social media for communication. Social media is not everyone cups of tea. It's distracting, unprofessional and time-consuming. Thus, your ideal app must automatically sync the enterprise global address book to each user's devices. If the user has to scroll through lists of names to find their colleagues. Then it defeats the purpose of ease of use.
Moreover, the sign-in requirement should be limited to a work email address only.
Controlling User Access
What happens when a person leaves the company? Removing access to the data stored on employee phones in messaging apps is a must. However, this can be a complicated and muddy process.
Furthermore, an ideal message app should require work credential only for access. When deleting the work credential, it should also remove all granted access linked to that credential.
Sometimes security breach happens isn't because you don't take enough protection-measure. Maybe you just overlook this detail.
Auditing Users Activity
It is NOT about reading people messages or recording calls. However, the organisation need to keep track of users' activities and footprints.
Monitoring of users activity is especially important, especially with highly sensitive information. Therefore, administrative need total control of data access, who can see it and for how long. You did everything right to protect your data, but you may forget about this!
Compliance and Regulation
The policy and regulation are always the dreadfully long and tedious part. However, having a basic understanding is not being excessive.
You need to understand the basics of regulations, and know the rights to your data. Unfortunate events don't happen often but they do happen. We as users are not excluded from faults either.
File Sending Functionality
The capability of sending files, other than photos is an essential feature of a messenger app.
Imagine the file-sending process via email…
You create a new email. File attachment window opens up. Now, you have to go through 'halls of folders' before getting to your file. You attached the correct file. Then realising it's bigger than the file limits.
Isn't it better, drag and drop? With no size or quality limits?
In the end, different from choosing a messenger app for personal use. Choosing a messenger app for your organisation involved many risk factors. The decision is yours to make, but we advise you to consider carefully.
Here's Our Honorable Mention: Microsoft Teams – The Powerhouse for Microsoft users.
You might want to know…