We are proud to showcase our success stories through case studies. Our case studies provide an in-depth look at how our services and solutions have enabled clients to achieve their business goals.
Through these detailed accounts, you can get a clear understanding of the impact our work has had on real businesses and organizations across various industries. We invite you to explore our collection of case studies and gain insight into the impressive results that can be achieved when partnering with iT360!


Migrating to the Cloud Is the Obvious Choice
You know your IT provider is doing a good job if they have a plan for the unthinkable. Are you willing to bet on yours?

"It Almost Just Happened Without Me Knowing"
Far too often, businesses delay switching IT providers because of the switching costs. By the time something "big" comes up, it's too late. You could have prevented that from happening. And it doesn't have to be that way.

Getting the Peace of Mind You Deserve

How Metal Image MD Regained 3 Hours of Sleep Every Night
Farro Fresh Continues to Grow Without Worrying About IT Issues
Farro Fresh is a boutique supermarket chain that started in 2006. Farro's goal is to make your grocery shopping an experience, not a chore. They aim to provide their customers with a retail experience that ignites the senses. From a team of 10 and 1 store, they now have over 350 full-time staff in 6 different locations covering most of Auckland.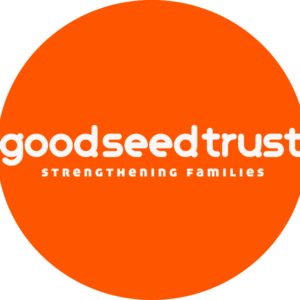 Good Seed Trust Migrates 100% to the Cloud, Increased Productivity While Lowering Costs
Good Seed Trust is a non-profit dedicated to helping build strong families. It runs a number of programmes including early childhood centres, the award-winning OSCAR holiday programmes and before and after school care, youth and family coaching and Fathers and Kids and SuperGrans events. It touches the lives of more than 200 families across Auckland.