Without A Map, How Would You Know You've Reached Your Destination?
A well-crafted technology roadmap will help you define a clear path to success while avoiding pitfalls associated with making uninformed decisions. By starting with where you are today, and taking into account your desired outcomes, we can plot a clear route to reach your desired destination.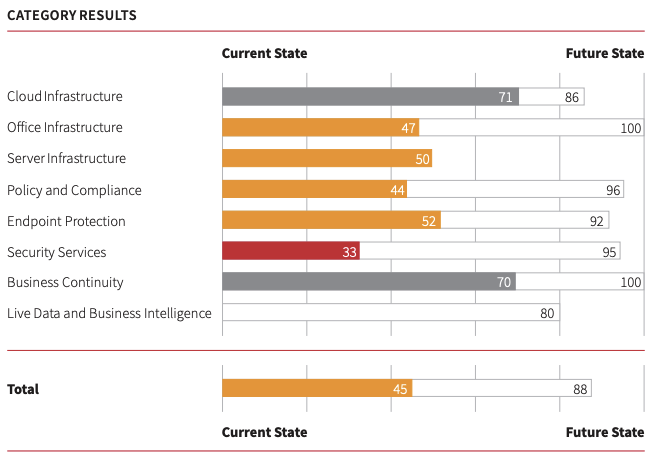 Working with iT360 allows your business to remain agile and adaptive in an ever-evolving market. Our comprehensive process includes:
A thorough assessment session (lasting 60-90 minutes) of your current IT infrastructure and systems, allowing us to gain a better understanding of your needs.
We'll create a detailed plan focusing on business outcomes such as cost reduction, increased productivity, and workforce flexibility.
Developing a customized roadmap that caters to the technological and innovation requirements of your business including costs, implementation timelines, and any associated risks.
In today's constantly changing world, having a plan for your business is more important than ever. With iT360's Business Technology and Innovation Roadmap, you can rest assured that you are taking the right steps to ensure success in both the short-term and long-term.
Contact us today to start mapping out your path to success! Let us help you use IT to your advantage.