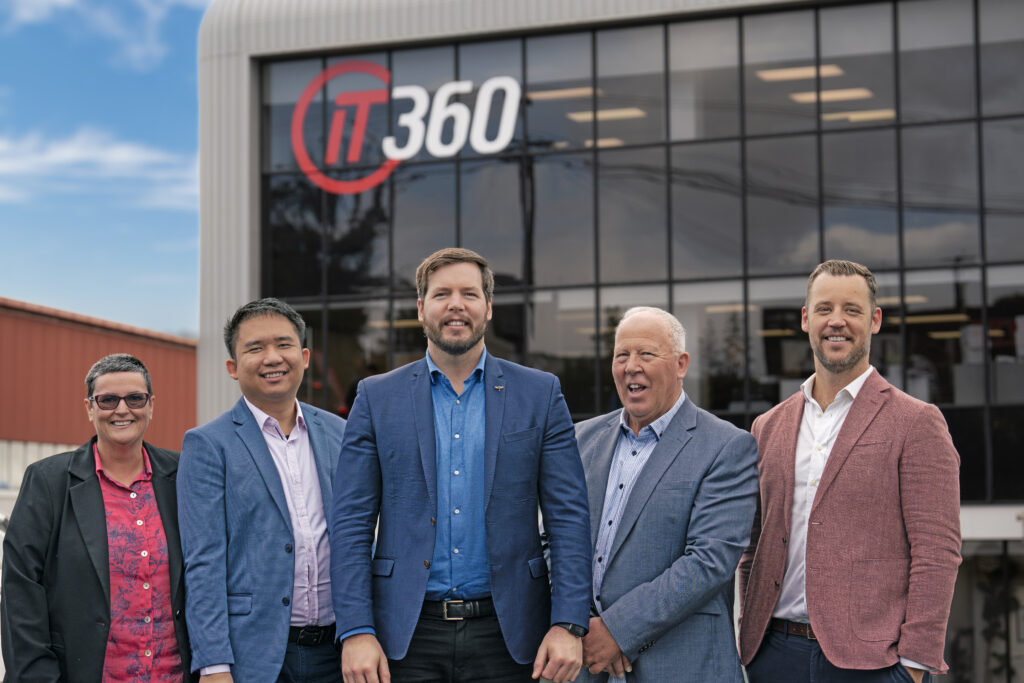 At iT360, our Senior Leadership Team is the driving force behind our dedication to providing unparalleled managed services solutions throughout New Zealand. With years of experience and a deep understanding of the IT landscape, this dynamic group of professionals ensures that our clients receive top-notch services and support.
Our team is composed of industry veterans who are passionate about technology and dedicated to helping businesses navigate the ever-evolving digital world. Each member brings a unique set of skills and expertise to the table, from strategic planning and project management to cutting-edge technical know-how.
Guided by core values of innovation, collaboration, and customer-centricity, our Senior Leadership Team fosters a culture of continuous improvement, empowering our staff to deliver exceptional results. We are proud of our reputation as one of New Zealand's most trusted MSPs and are committed to maintaining the highest standards of service.
Together, we are dedicated to helping businesses reach new heights of success by providing world-class managed services solutions tailored to their unique needs. Discover the difference that our Senior Leadership Team can make for your business today.